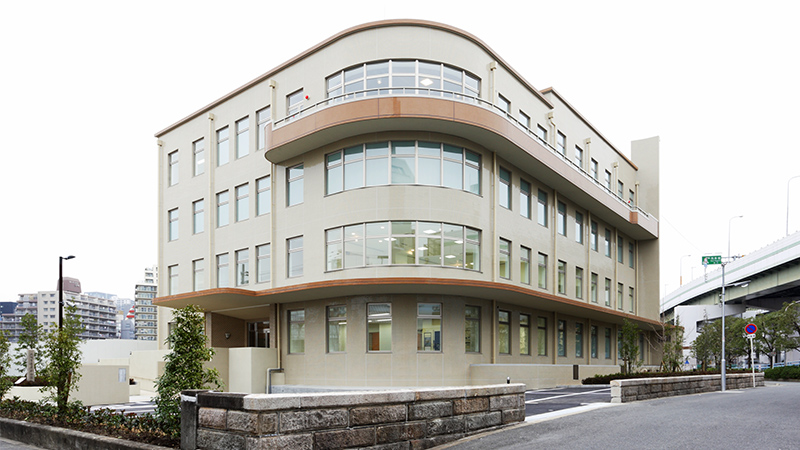 Enoco opened in April, 2012, with the purpose of cheering up the city of Osaka with the creativity of art and design. Our services include renting gallery spaces and multipurpose rooms, as well as holding exhibitions, performances, seminars and workshops.
Space Rental
At enoco, there are four galleries – large and small, multipurpose rooms, ateliers, and a studio equipped with audio and lightening equipment.
*For application to use these spaces, please check our website or contact enoco.
(In a case of application from overseas, please be sure to apply through a proxy residing in Japan.)
Utilizing & managing "Osaka Prefecture Contemporary Art Collection"
We manage and utilize up to 7800 artworks that belong to Osaka prefecture. In addition to regular themed collection exhibitions with selected artworks, we provide some events for people to get a more "hands-on" experience with art. Moreover, we rent artworks to public institutions and companies for display in their lobby, etc.
History of enoco
enoco is a facility newly opened in 2012, however, the building itself was built in 1938 with a modern architectural style as an auxiliary building of Industrial Research Institute of Osaka. Although the main building, the former Osaka Prefectural Office, was burnt down in air raid during the WWⅡ, this surviving annex is one of the few valuable pre-war modern buildings in Osaka.